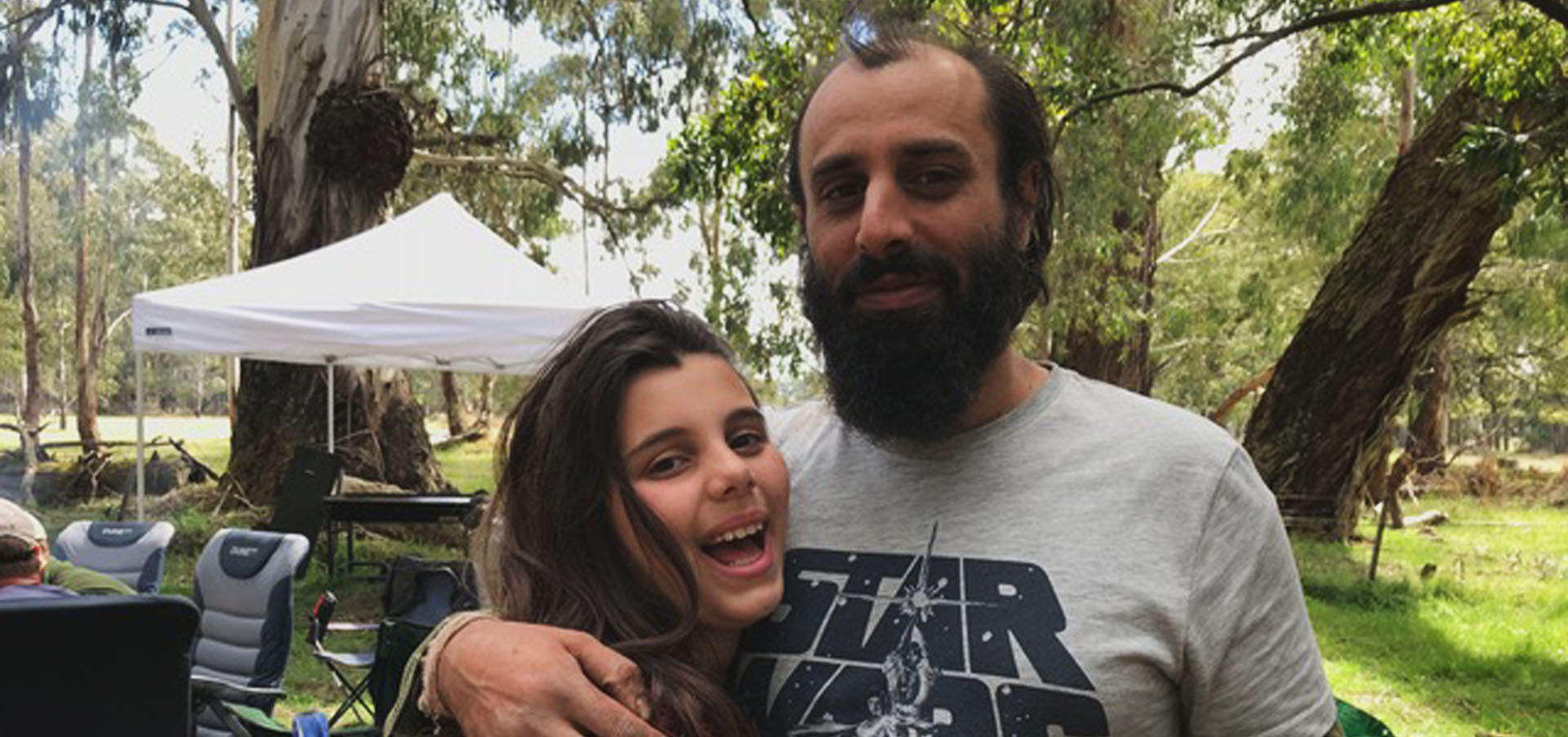 20 Nov

A network of support

Before I discovered the Mankind Project, I was at one of the lowest points of my life – like total rock bottom. I'd reached the end of a 10-year relationship and lost my job not long after that. I was completely lost and looking for a way to exit life.

During the weekend, I was able to look at deep-seated patterns and ways of being that didn't serve me. I gained an understanding of how I operate in this world towards others, what pushes my buttons, and how not to react in an unconscious way. I am now much more at peace with myself and the world around me. And I have more compassion for others.

The biggest change I've had is how I relate to my 13-year-old daughter. We have a beautiful relationship. Nothing brings me more joy than hanging out with her. Perhaps appropriately, it was a man I met in a group of fathers from my daughter's school who pointed me in the direction of MKP.
What MKP has given me is a community – a brotherhood and network of support. – Perry
My background is quite a mixture. Born and raised in Melbourne, my cultural roots are from the Indian sub-continent, the UK and South America. What MKP has given me is a community – a brotherhood and network of support. I have made great connections and built lifelong friendships. I know there's always someone I can call on if ever I'm in need.
Since becoming part of the MKP community, my outlook on life is super positive – in all areas! I am able to live the life I choose, by starting my own business endeavour and living a balanced life. The support at fortnightly MKP men's circles keeps me connected to good men, and on track with my life mission, which is to create a harmonious world through responsible thoughts, words and actions.
When I'm asked by men considering a New Warrior Training or getting involved with MKP, I tell them: "Do it. Don't hesitate". Had I known the personal value that I was to receive, I would have done it a long time ago.
Perry, Dandenong, Victoria